I posted a video where I talk about the books I want to read this Autumn. I changed direction and will be sharing seasonal TBRs for now. However, I wanted to make a post with my October reading plans since there are so many great readathons going on this month!
Watch the video: https://youtu.be/F3lgWw1iFrU
LATINX BOOK BINGO
Furia by Yamile Saied Méndez
Favorite Color on the Cover (Orange is my favorite color!)
Rec'd by a Latinx Reviewer (Adri from Perpetual Pages recommended this in their video "If You Like This, Try That | Latinx Books)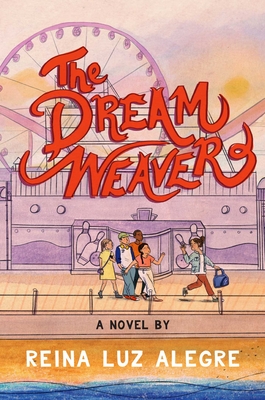 The Dream Weaver by Reina Luz Alegre
Debut
Favorite Genre
Any Book by a Latinx Author
Dear Haiti, Love Alaine by Maritza Moulite, Maika Moulite
Afro-Latinx
Name in The Title
Set in Latin America
Fifteen Hundred Miles from the Sun by Jonny Garz Villa
2021 Release
Queer Rep
Intersectional MC
LATINXATHON
DATES: October 6-15, 2021
1. Read a short work (poetry, short story, picture book, etc.)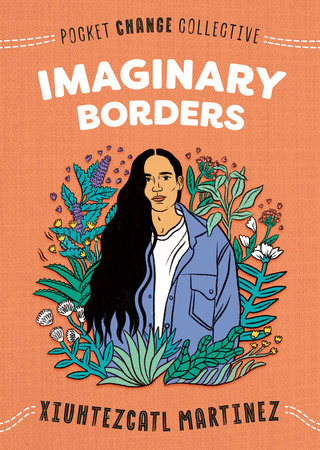 Imaginary Borders by Xiuhtezcatl Martinez with Ashley Lukashevsky (Indigenous & Mexican)
2. Read something spooky (horror, features ghosts, etc.)
3. Read something cozy (favorite genre, read with a hot drink, etc.)
The Dream Weaver by Reina Luz Alegre
4. Read something seasonal (cover, tone, vibe, etc.)
Dear Haiti, Love Alaine by Maritza Moulite, Maika Moulite
---
BLACKOWEEN
Whole month of October – hosted by Loc'd Booktician on YouTube
Mystery Novel – Monday's Not Coming or Grown by Tiffany D. Jackson
Horror Novel – Lakewood by Megan Giddings
Thriller Novel – When No One is Watching by Alyssa Cole
Book by an underrated author – Blood Like Magic by Liselle Sambury
Read a book with Caribbean and/or African Diaspora (Other than Black American) rep
Freshwater by Akwaeke Emezi
---
READ O RAMA
October 15 – 17th
A book with a spooky word in the title AND A short book by a BIPOC Author – Dead White Writer on the Floor
A book with fall colors on the cover: Stand Up, Yumi Chang by Jessica Kim
A book with RAMA in the title or author: Imaginary Borders (Indigenous and Mexican)
---
What's on your October TBR? Let's talk in the comments!